Private Label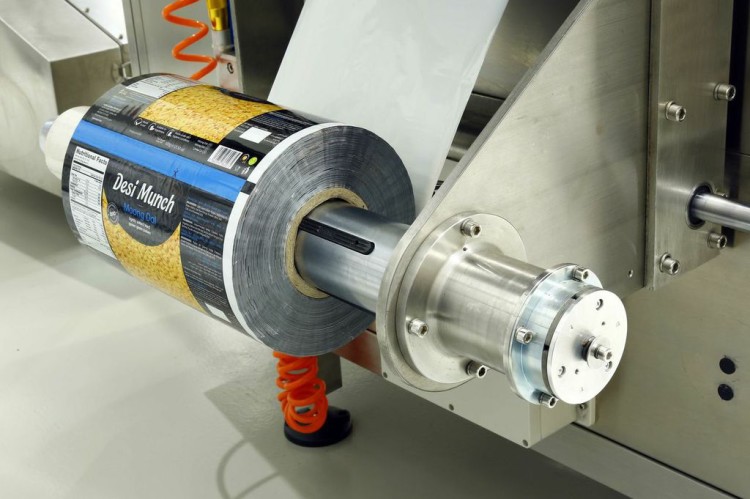 Private Label Snacks
Get the great taste and variety of snacks withyour company brand. We at Azure Global Foods offer a full range of private label snacks. With our supplier partners, we can take your project from concept to on the shelf reality.
Azure Global Foods is HACCP certifiedand prides itself in being a top quality premium manufacturer! Delivering consistent products is not an option – it's our duty and our joy! A Full Range of South Asian snacks Aloo Bhujia, Heritage mix, Chatpata Stix, Bombay Mix, Chana Dal, Moong Dal, Khata Meetha, Gujarati Chevda, Masala Nuts, Cornflakes Mix and a host of multigrain popped snacks — you'll find it all at Azure Global Foods. All our snacks are made from high quality ingredients and have zero grams of trans fat.
Product Design
Azure Global Foods has an in-House quality assurance program designed to ensure that all products meet or exceed the company's standards when shipped. Product specifications include, chip diameter and thickness, weight, moisture content, breakage, color analysis, fat percentage and salt content. These testing procedures are conducted at our facility at no charge to our customers.
Versatility in Packaging
Azure Global Foods can also assist with your package design and printing needs. We offer the knowledge, experience, and expertise to meet your specifications from individual to bulk packaging, while facilitating compliance with current Global standards for nutritional labelling. From start to finish, Azure Global Foods will take care of you.
For more information please contact us on
info@azure.ae
or call +971.4.4204009. You can also
reach us on via our
contact page.